I am always out visiting clients and I often get the same questions asked.  I thought it would be good idea to put them together for you.  This is the answer to what is Estate Planning?
Estate Planning ranges from wills, insurance, trusts and to probate.
Be sure to meet with a GOOD Lawyer, Accountant and Insurance Specialist to discuss your:
Assets
Debts
Beneficiaries
Power of Attorney
Guardianship for children
Trusts for children
Who will be your executor
A very important point is to review and update these designations with any major life event so your family is protected.
Any Questions?  Please feel free to contact us any time.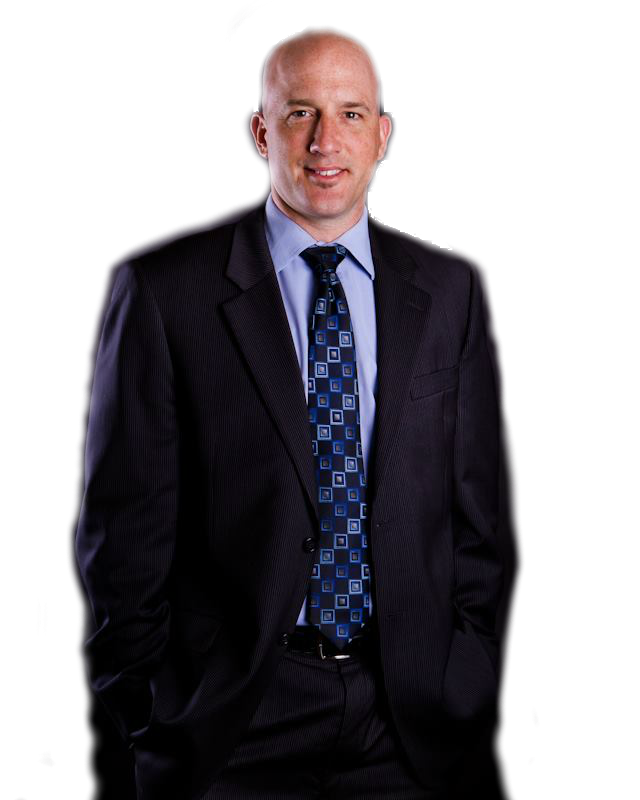 Jay Newton BA, CLU, CHS, EPC
Wealth Advisor
Newton Financial
Worldsource Financial Management Inc.